Skip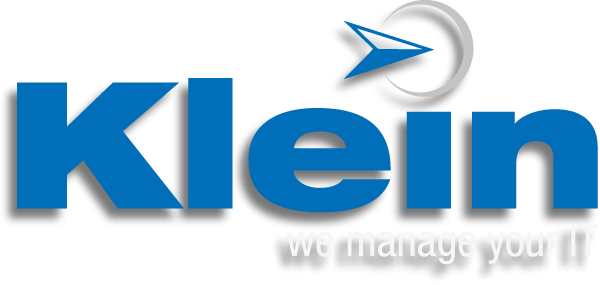 Klein Computer System AG is an IT company with a comprehensive range of products and services. We combine know-how and competence in the IT sector with a deep understanding and knowledge of commercial business operations. For that reason, reliability combined with high performance are our foremost priorities.
Where we're from
Our company was established in 1984 by Mr. Wolfgang Klein in Dübendorf, Switzerland. Early on, he realised that technical advances in IT would greatly affect the future world, in both business and leisure. From the beginning, Klein Computer System AG has been a business at the forefront of innovation. For example, we have been an internet service provider since August of 1996.

Where we're going
The future of IT continues to become more virtual, and more portable. The private and professional use of portable devices will continue to meld even further. This results in increased data security measures and further importance given to "Cloud Business" solutions. The industry is constantly developing new, powerful hardware and software solutions for virtually any application - and we're ready for it!
We primarily work with products and system components from Hewlett Packard, Microsoft and Cisco. We are a certified HP GOLD Specialist, Microsoft Gold Partner and Cisco Select Partner.
We will continue to improve our products and services, and bring our IT solutions to the next level!

Sincerely,

Wolfgang Klein
"we manage your IT"
window.location.replace("/");