Skip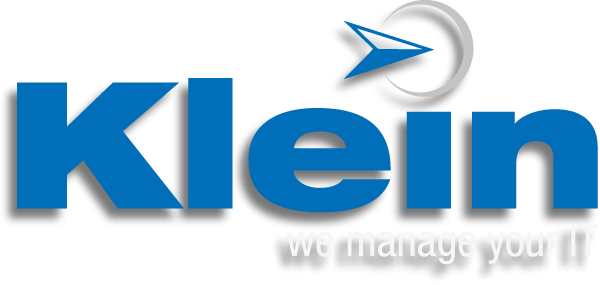 We support sports, technical and social endeavours!
HC Fribourg-Gottéron
Hockeyclub - National League
We are proud to be a new sponsor of HC Fribourg-Gottéron starting in the season 2020/21. In cooperation with Hewlett-Packard Enterprise we are happy to do our part for the new stadium. The visitor friendliest stadium in switzerland
EHC Kloten
Hockeyclub - Swiss League
We're not just active fans ourselves - we also support EHC Kloten and their players. Our customers also profit from this, regularly experiencing thrilling hockey games in the lounge with us.
EHC Dübendorf
Hockeyclub MySports League

The "Eishockeyclub Dübendorf" is among the national elite in amateur sports, playing in the newly created MySports League, thrilling spectators with fast-paced, technical ice hockey. The EHCD offers fans reasonably priced performances, with players who give their blood, sweat and tears for the team colors. Visit one of our home games and convince yourself!
Special Olympics Switzerland
Wertschätzung, Akzeptanz und Gleichstellung von Menschen mit geistiger Beeinträchtigung. Die Special Olympics unterstützen Menschen mit einer geistigen Beeinträchtigung darin, sich über den Sport leistungsmässig zu entwickeln. Damit fördern sie das Selbstwertgefühl, die körperliche Fitness, die Selbstständigkeit und den Mut, Neues zu wagen.
Swiss Race Academy
Florian Klein
Up-and-coming Swiss Racing Drivers are often forced to start their career outside of the country. The Swiss Race Academy offers new racers the opportunity to compete in Switzerland. We are proud to support Florian Klein in the pursuit of his racing career.
ARIS - Project HEIDI
We are proud to support "Project HEIDI" of the "Akademischen Raumfahrt Initiative Schweiz" as a sponsor.
Skiclub Grindelwald
Young talents are important to us. Therefore we are a sponsor for the jackets of Skiclub Grindelwald.
ftero airborne wind energy
This ETH project strives for a better future, harnessing wind based energy in an unconventional manner, in order to generate power.
Ibex Teleoperated Excavaor
The vision of this ETH project is to develop a new generation of remote-controllable machines, to be used in situations where humans would face deadly risks. Fast, safe and in any environment. We support this Swiss innovation with our custom IT solutions.
Stairclimbing Wheelchair
We support the daily work of the project team "Stairclimbing Wheelchair" with cutting edge CAD workplace solutions at ETH.
Sozialwerke Pfarrer Sieber
Menschen in Not - wie Suchtkranke, psychisch und physisch Leidende, Heimatlose, Mittellose, Obdachlose - kennen die SWS und wenden sich an sie. Die Angestellten, Freiwilligen und Verantwortlichen in der SWS bieten diesen Menschen ganzheitliche soziale, seelsorgerische, medizinische und wirtschaftliche Hilfe. Wir freuen uns die SWS in Ihrer wichtigen Aufgabe zu unterstützen.
Timeout Racing
Wer mit uns arbeitet hat "Mehr Zeit für Ferien". Der beste Beweis ist das Timeout Racing Team, welches enormen Teamgeist bei seinen Rennen beweist. Hier macht sich harte Arbeit durch Erfolg bezahlt. Diese Erkenntnis und den Spirit erleben auch wir im Klein-Team.
window.location.replace("/");