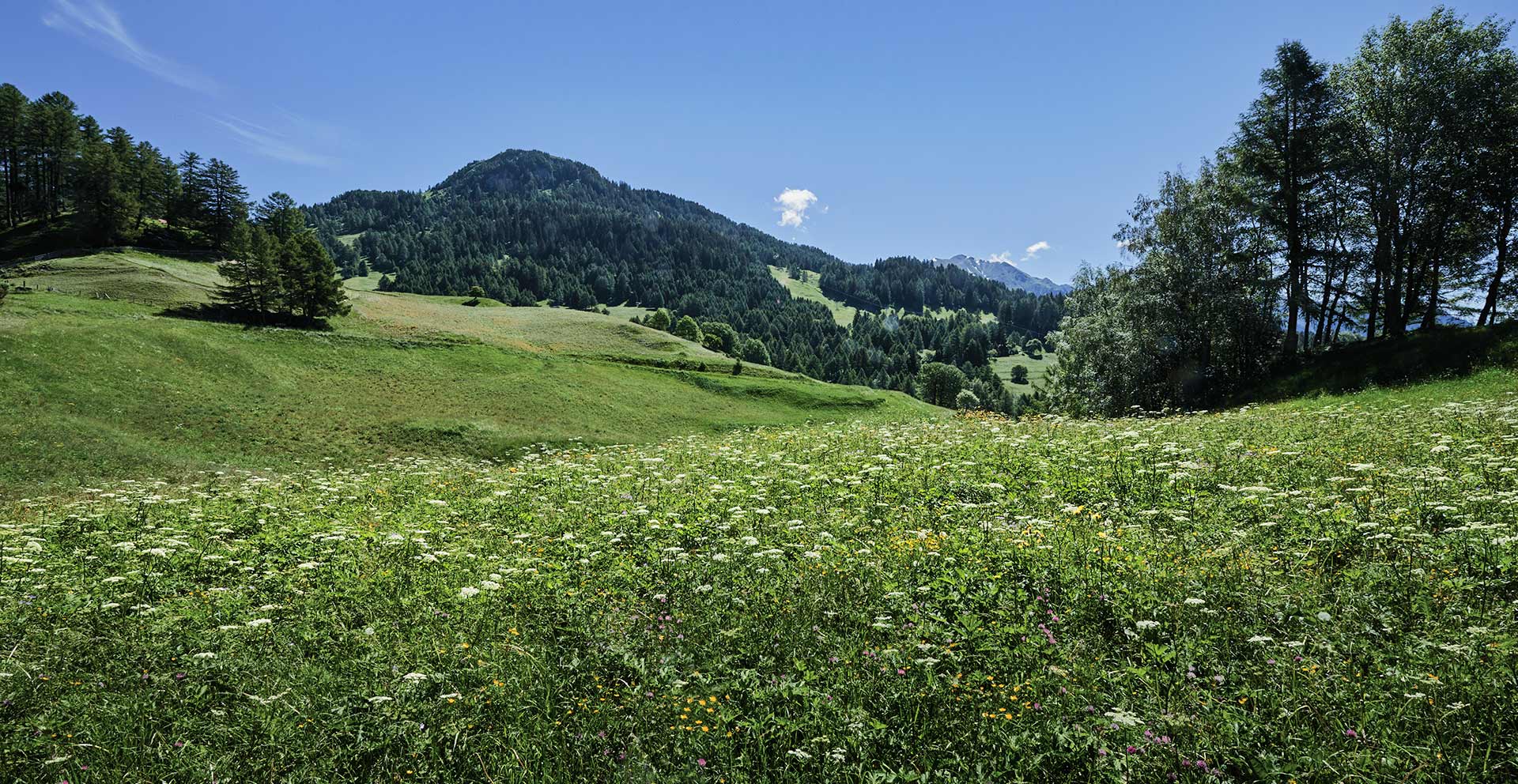 Skip
We support sports, technical and social endeavours!
HC Fribourg-Gottéron
Hockeyclub - National League
We are proud to be a new sponsor of HC Fribourg-Gottéron starting in the season 2020/21. In cooperation with Hewlett-Packard Enterprise we are happy to do our part for the new stadium. The visitor friendliest stadium in switzerland
Platinum Sponsorship Flughafenregion Zürich
Flughafenregion Zürich - Wo die Welt zuhause ist
Klein Computer is happy to announce their new platinum partnership with Flughafenregion Zürich - the largest business network for decision-makers from economy, politics and public sector. The Flughafenregion Zürich ensures an straightforward and personal exchange and as a location promoter works to ensure that this area remains No.1 in Switzerland.
In about 30 events per year, in this business network, decision-makers from over 600 companies, 12 cities and 20 associations are getting connected.
EHC Kloten
Hockeyclub - Swiss League
We're not just active fans ourselves - we also support EHC Kloten and their players. Our customers also profit from this, regularly experiencing thrilling hockey games in the lounge with us.
HC Thurgau
Hockeyclub - Swiss League
Also in Eastern Switzerland we are platin sponsor of a Swiss League Team. This is an enlargement for our business partners and customers with the goal to connect and expand our network.
EHC Dübendorf
Hockeyclub MySports League

The "Eishockeyclub Dübendorf" is among the national elite in amateur sports, playing in the 1. League, thrilling spectators with fast-paced, technical ice hockey. The EHCD offers fans reasonably priced performances, with players who give their blood, sweat and tears for the team colors. Visit one of our home games and convince yourself!
Special Olympics Switzerland
Appreciation, acceptance and equality of people with intellectuel disabilities. Special Olympics support people with intellectual dsiabilities in developing their performance through sport. In doing so, they are able to promote self-esteem, physical fitness, independence and the courage to try-out new things.
ARIS - Project HEIDI
We are proud to support "Project HEIDI" of the "Akademischen Raumfahrt Initiative Schweiz" as a sponsor.
Skiclub Grindelwald
Young talents are important to us. Therefore we are a sponsor for the jackets of Skiclub Grindelwald.
Timeout Racing
Those who work with us have "more time for vacation". The best proof is the Timeout Racing Team, which shows enormous team spirit in its races. Here, hard work pays for itself through success. We also experience this knowledge and the spirit in the Klein-team.
Stairclimbing Wheelchair
In order to accelerate the daily work of the "Stair Climbing Wheelchair" project team, we sponsor high-end CAD workstation solutions to the ETH-Team.
Swiss Race Academy
Florian Klein
Up-and-coming Swiss Racing Drivers are often forced to start their career outside of the country. The Swiss Race Academy offers new racers the opportunity to compete in Switzerland. We are proud to support Florian Klein in the pursuit of his racing career.
ftero airborne wind energy
This ETH project strives for a better future, harnessing wind based energy in an unconventional manner, in order to generate power.
Ibex Teleoperated Excavaor
The vision of this ETH project is to develop a new generation of remote-controllable machines, to be used in situations where humans would face deadly risks. Fast, safe and in any environment. We support this Swiss innovation with our custom IT solutions.
window.location.replace("/");