Skip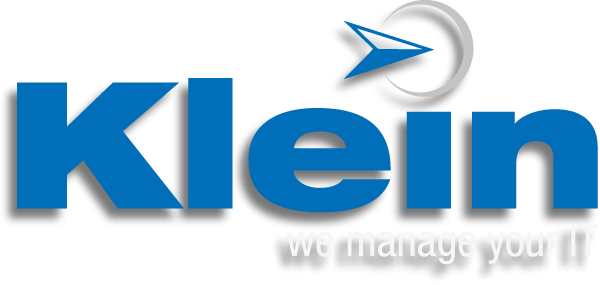 Network Infrastructure
We specialise in network/server/client installation. Do you want to implement a new network, or optimise an existing one? We are glad to perform a complete analysis of your requirements and individually tailor an optimal solution to your needs.
Support of network/server infrastructure
Planning, installation, configuration and maintentance of all IT infrastructure
Network migrations
Planning and implementation of network security measures
Planning and implementation of backup solutions
Implementation of firewall/VPN solutions
Virtualisation
Network/server/client support
Virtualisation
Thanks to virtualisation, physical hardware can be uncoupled from the operating system, achieving a more efficient utilisation of available IT resources and higher flexibility. Virtualisation allows the execution of multiple virtual machines with different operating systems on the same physical machine. Every virtual machine has a separate hardware configuration (CPU, RAM, Storage, etc.). Virtual machines are self-contained systems. This allows for effortless transfer of individual machines from server to server.
SaaS
Software as a Service (SaaS) is the most efficient and cost-effective method for businesses to operate their IT whilst utilising cutting edge software solutions. By having all your software available on the internet, users have everything at their disposal - anytime, anywhere.
Save time and concentrate on your core business
Low investment risk
Accelerated implementation
Use of cutting edge software
Redundant data backup
You know exactly where your data is
365-day service
Software as a Service – Simpler, more convenient and safer than ever!
window.location.replace("/");